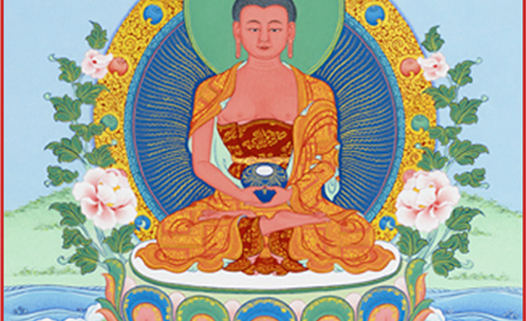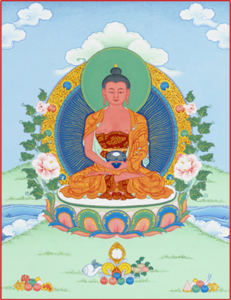 Saga Dawa Duchen
This day marks the enlightenment of the Buddha at Bodhgaya and the anniversary of the Buddha's parinirvana in a forest grove in Kusinagara.
On this day the effects of positive and negative actions are multiplied ten million times.
Sangye Khandro and Lama Chonam will offer a short teaching, followed by practice.
Please click here for more information.