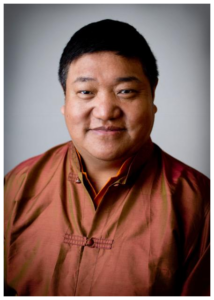 Topic:  Highlights of The Way of the Bodhisattva by Shantideva 
Of all the texts on Bodhicitta, this classic text by Shantideva is one of the most thorough, detailed, and rich presentations of the entire path of awakening. Rinpoche will briefly summarize the ten chapters of the text, will delve into some of its themes and most importantly will emphasize practical advice for how to bring Bodhisattva training such as generosity, patience, meditation, and wisdom into our daily lives.  The text is full of beautiful advice that is particularly meaningful in these crazy times.
Click here for more information.