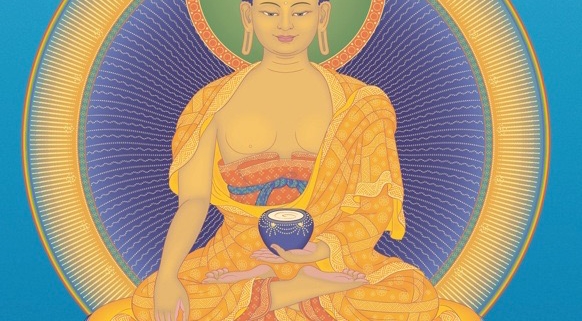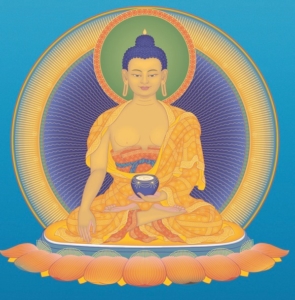 This day marks the anniversary of the Buddha's Descent from Heaven.  It is also the one year anniversary of the passing of His Holiness Getse Rinpoche.
Scott Globus will give a short remembrance of His Holiness.  Lama Drimed will follow, leading the Shower of Blessings puja.
All are invited and encouraged to attend on this most auspicious day.