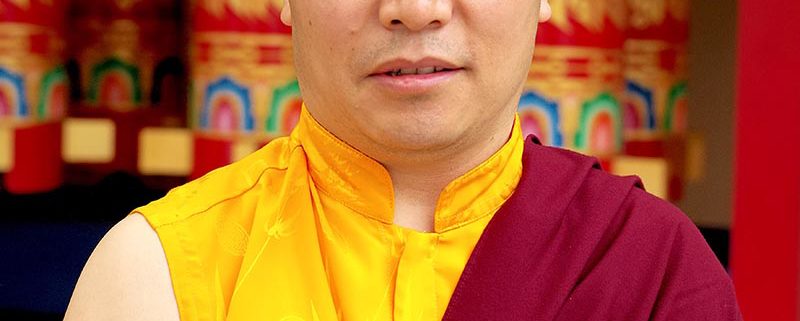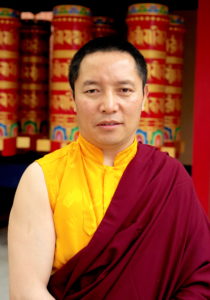 Translated as "abiding in the fast", Nyung Ney is a profound practice that can be effective in the healing of illness, the nurturing of compassion, the purification of negative karma, and the pacifying of suffering of all sentient beings.
Join us in a day of prayer for peace, health and happiness.
Please
click here
for details. Pre-registration is required!