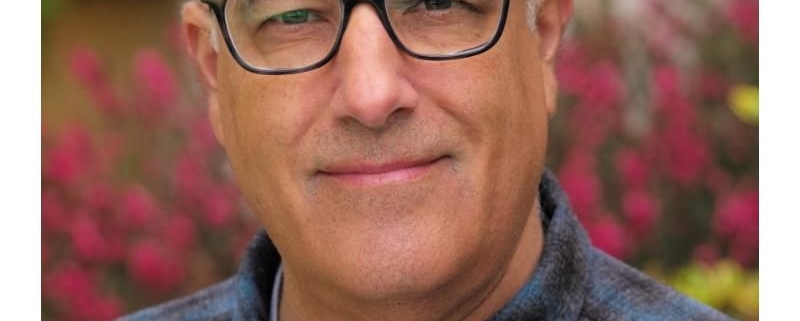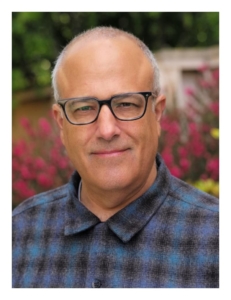 Dear Dharma Friends,
Now that we are all getting used to life with the Covid-19 Pandemic, we are going to focus on basic practices that we can do as a group during our Zoom meetings, and also do anytime, individually.
In each session, we will spend some more time reciting the 7-Line Prayer and Vajra Guru mantra of Guru Rinpoche, as Khenpo Namdrol Rinpoche, and many lamas advise.
We will do a short session of tonglen, the practice of "sending and receiving", as a technique to develop or enhance our compassion.
And, finally we can practice a short session of shamatha, also known as "calm abiding", and a method to "settle our mind in the natural state."
Scott will rely on texts from VGR and other authentic lamas to briefly introduce the practices.
We will leave some time for discussion, and dedication prayers, as usual.
Please click here for full details.