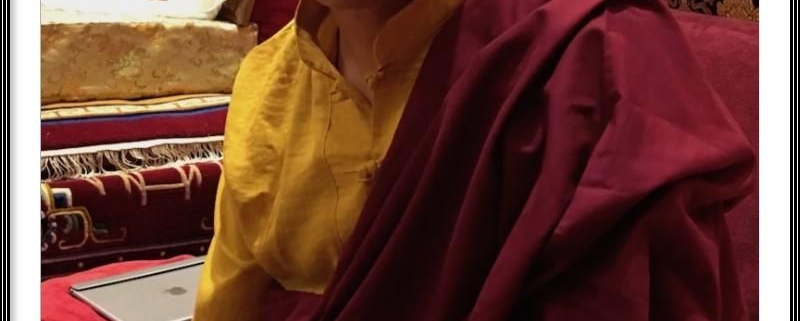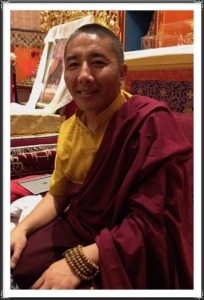 Neydren
གནས་འདྲེན།
is the ritual that guides those in the intermediate state to the Realm of Great Bliss, Sukhavati, and higher rebirth. Khenpo Paljor will explain this essential practice in steps easy to understand, which includes locating & relaxing the consciousness, gathering accumulations & purifying obscurations, instructions, empowerment, transference to the pure realm, cremation, and dedication and aspirational prayers. There will be time for Q & A and a  break mid-way through the program when refreshments will be served.
Back by popular demand, TLC is very happy to have Khenpo Paljor Gyatso teach for us again. Khenpo was born in Amdo, Tibet, and was recognized as a child to be the rebirth of a lama from a nearby monastery. He began monastic life at nine and entered Larung Tarig College of Lharung Gar Monastery in Tibet at sixteen. At the young age of 25 he received the distinguished title of Khenpo, an equivalent of 'Doctor in Buddhist Philosophy'. Khenpo was a disciple of Khenchen Jigme Phuntsok and Khenchen Tsultrim Lodro among other Masters, and has taught at various dharma centers throughout the US. Khenpo Paljor'senthusiasm for dharma and his skill are a great source of wisdom, warmth, and delight.
Please click here for full details.