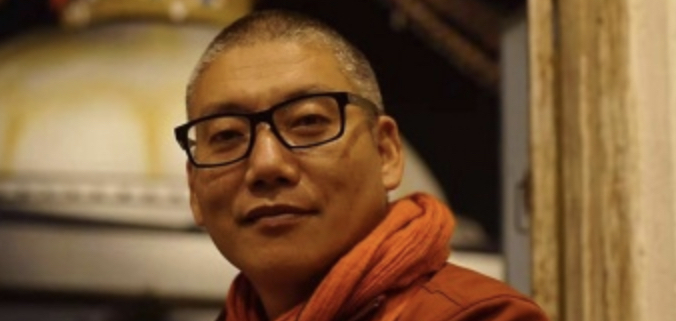 Do we find ourselves frequently confronted by 'difficult' people? 
Khenpo will present basic Madhyamaka principles to explore how thoughts appear as irritating or pleasant and the potential to experience mind beyond such duality.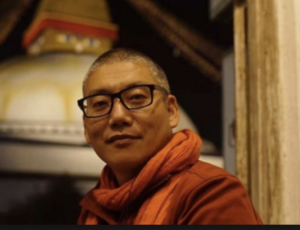 Khenpo Choying Dorjee
 is a distinguished Tibetan Buddhist scholar and teacher that has specialized in Tibetan Buddhist philosophy (Madhyamaka). He received his degree as Khenpo, roughly equivalent to a Western Ph.D. in Buddhist Studies, in 2004. Since then, he has held several leadership positions at Dzongsar Khyentse Chokyi Lodro Institute, which is Dzongsar Khyentse Rinpoche's monastic university in India. He served as Abbot for several years and initiated a number of educational innovations. He was a visiting scholar at University of California, Berkeley in 2011 and serves on the Khyentse Foundation India Program Committee.
Khenpo has taught a number of courses and given public talks on his recent, global speaking tour.  He's been to Russia, Europe, Greece, Canada, Mexico and now the U.S.  He concludes this tour in Australia.  Khenpo is known for his approachable and interactive teaching style with a contemporary outlook. Those present at his teaching events find him warm and engaging while conveying his deep knowledge and understanding of Buddhism.